Playlist: Wax Tailor – The games you play
Après une longue absence suite à une maladie, un avion raté et un déménagement en préparation, j'ai enfin le temps de vous faire découvrir la suite de cette série consacrée à la semaine de l'art à Lima. Le deuxième parcours nocturne s'est déroulé dans le quartier de Miraflores. Ce quartier qui était au XIXe siècle une modeste station balnéaire liménienne, est devenu le nouveau centre ville, grâce à son emplacement stratégique. Avec ces Théâtres, cinémas, galeries d'art et une large gamme de cafés et restaurants, Miraflores offre une intense activité culturelle et artistique. Ses parcs et jardins en fleurs rassemblent chaque dimanche des milliers de Liméniens attirés par les expositions d'art, les événements musicaux ou les marchés aux puces qui y sont organisés.
Después de una larga ausencia debido a una enfermedad, un vuelo perdido, y una mudanza en preparación, por fin tengo tiempo para escribir el resto de esta serie dedicada a la Semana del Arte en Lima. El segundo circuito nocturno se llevó a cabo en el distrito de Miraflores. Lo que fue en el siglo XIX un recatado balneario limeño, se convirtió en el nuevo eje de la ciudad, gracias a su posición estratégica. Con sus teatros, cines, galerías de arte y una amplia gamade cafés y restaurantes, Miraflores ofrece una intensa actividad cultural y artística. Sus parques y jardines llenos de flores, congregan cada domingo a miles de limeños atraídos por las exposiciones de pintura, eventos musicales y mercados de pulgas.
After a long absence due to illness, missed plane and house moving in preparation, I finally have time to make you discover the rest of this series devoted to the art week in Lima. The second night circuit was held in the district of Miraflores. This area which was in the nineteenth century a small seaside resort of Lima, has become the new downtown, thanks to its strategic location. With these theaters, cinemas, art galleries and a wide range of cafes and restaurants, Miraflores offers an intense cultural and artistic activity. Parks and gardens in bloom gather every Sunday thousands of people of Lima attracted to art exhibitions, musical events or flea markets which are held there.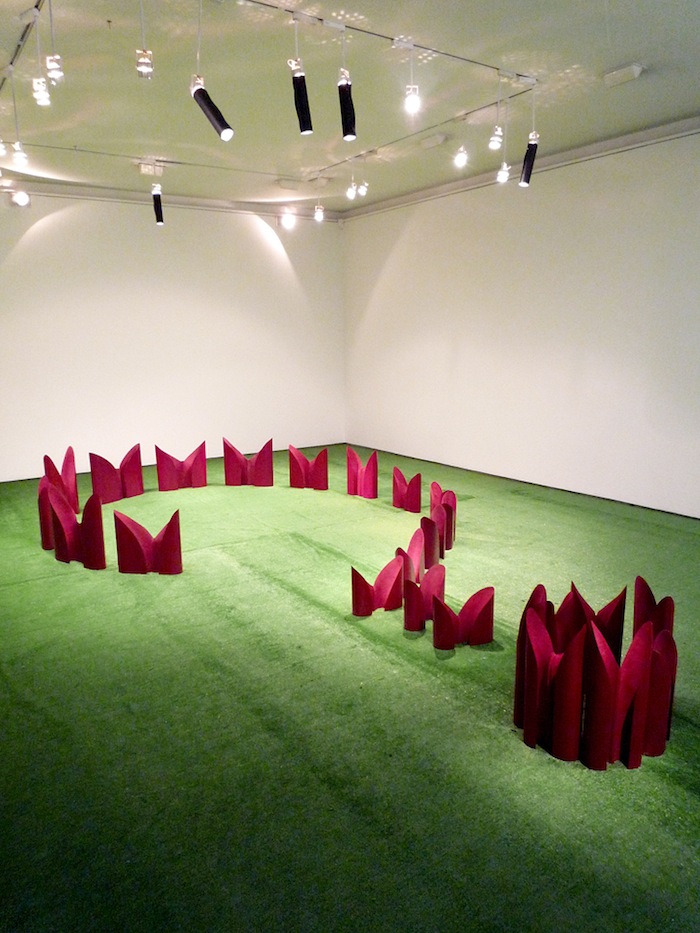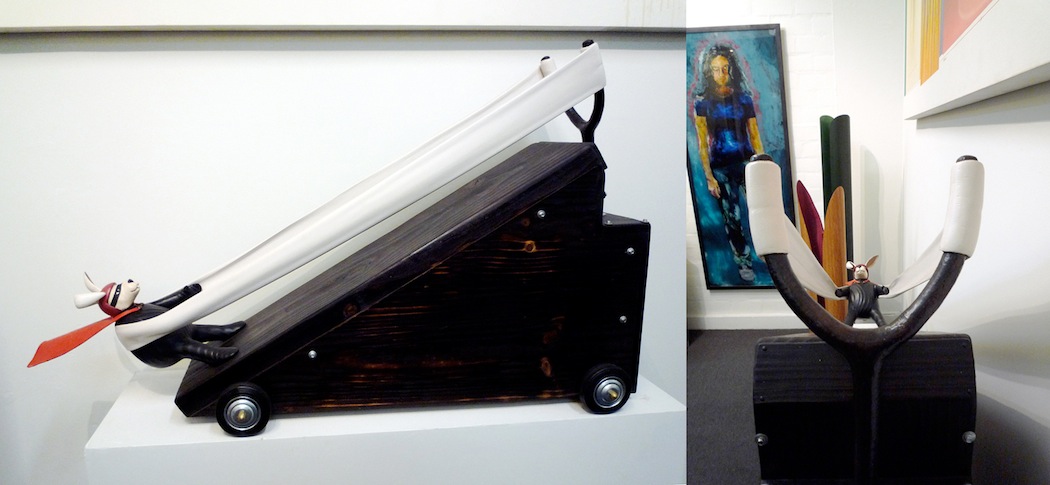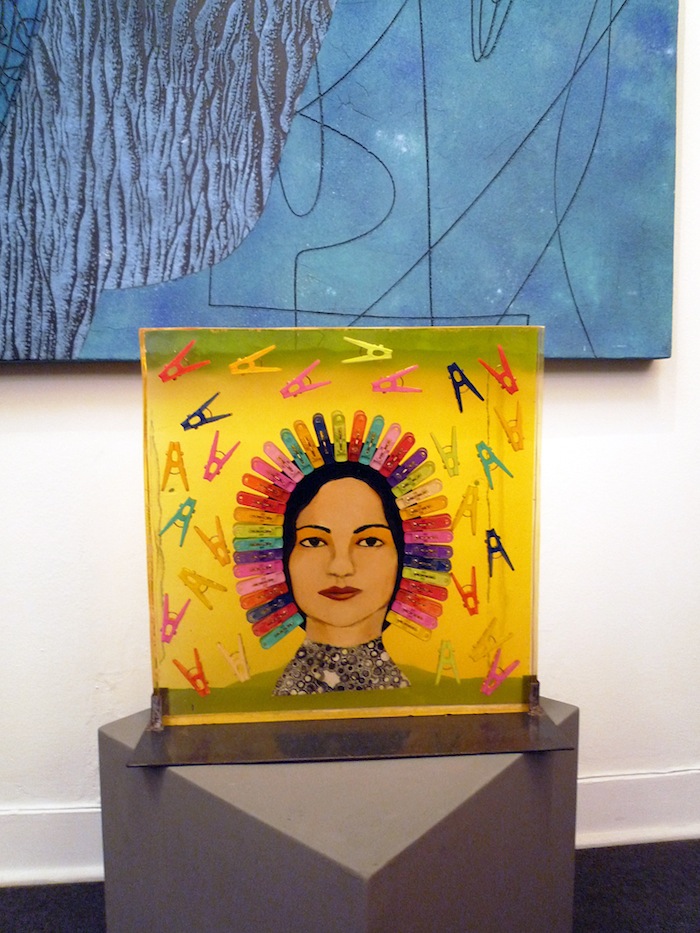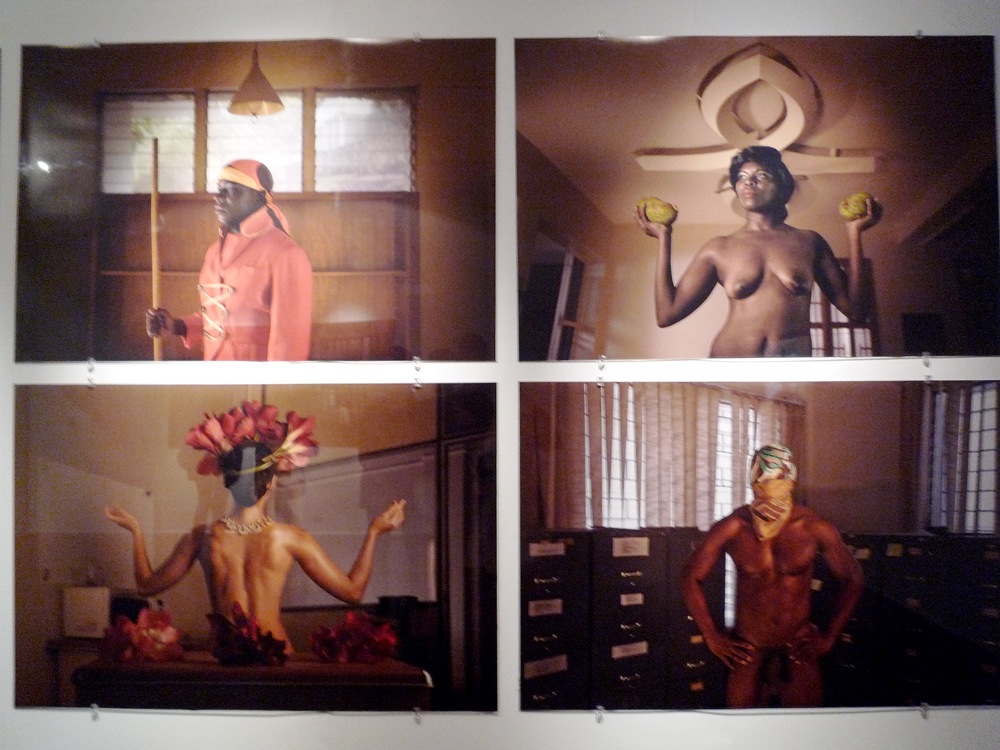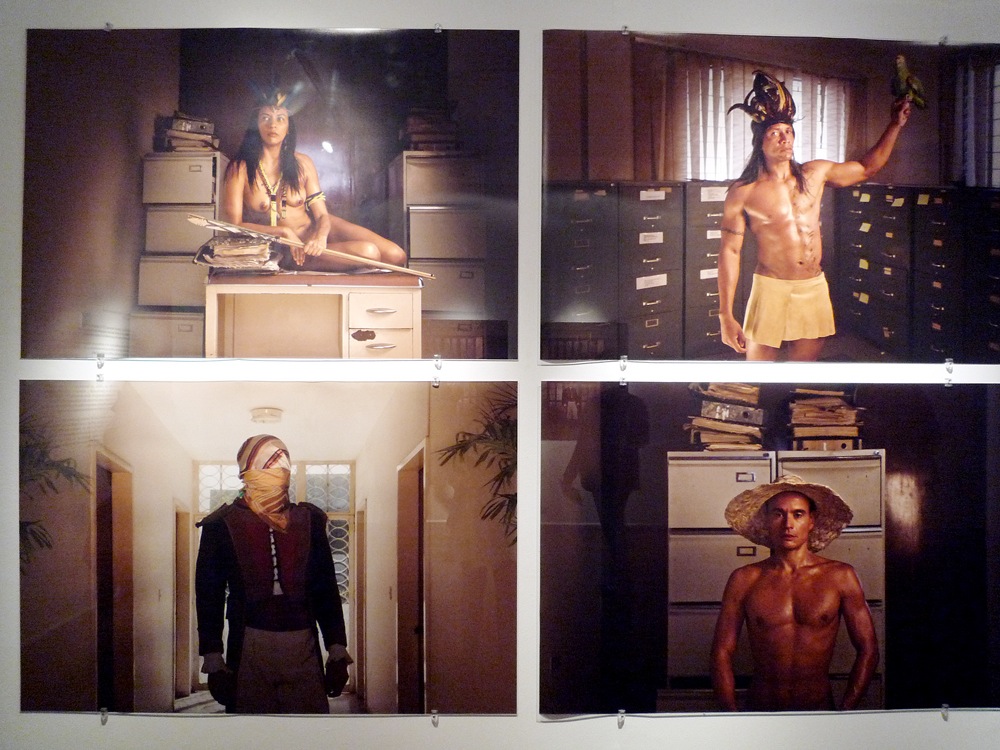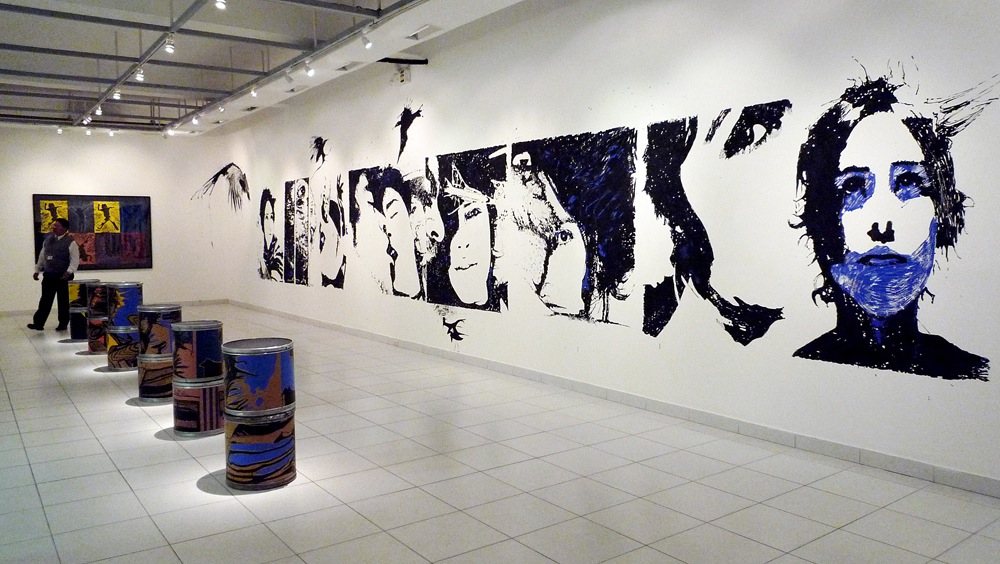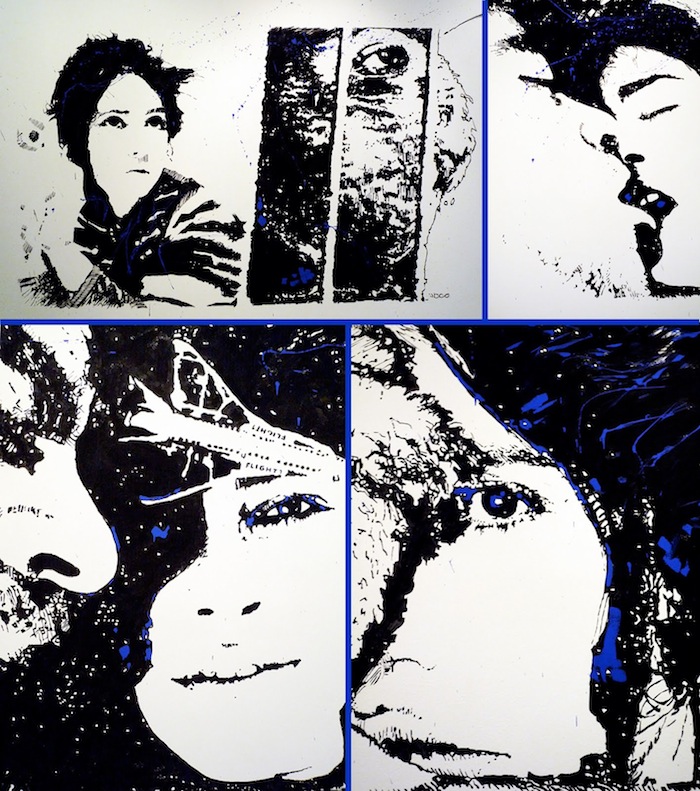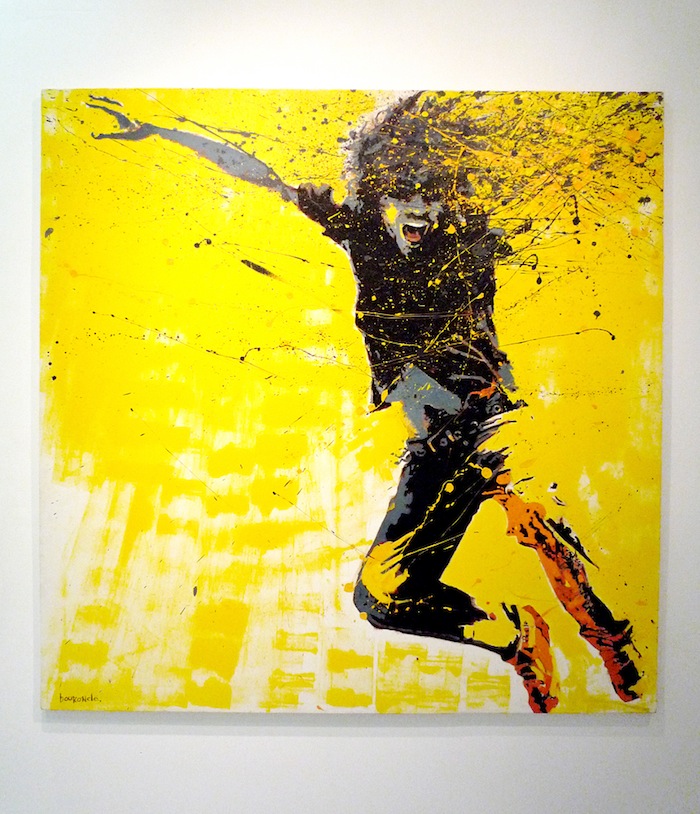 SALA RAÚL PORRAS BARRENECHEA
DE LA MUNICIPALIDAD DE MIRAFLORES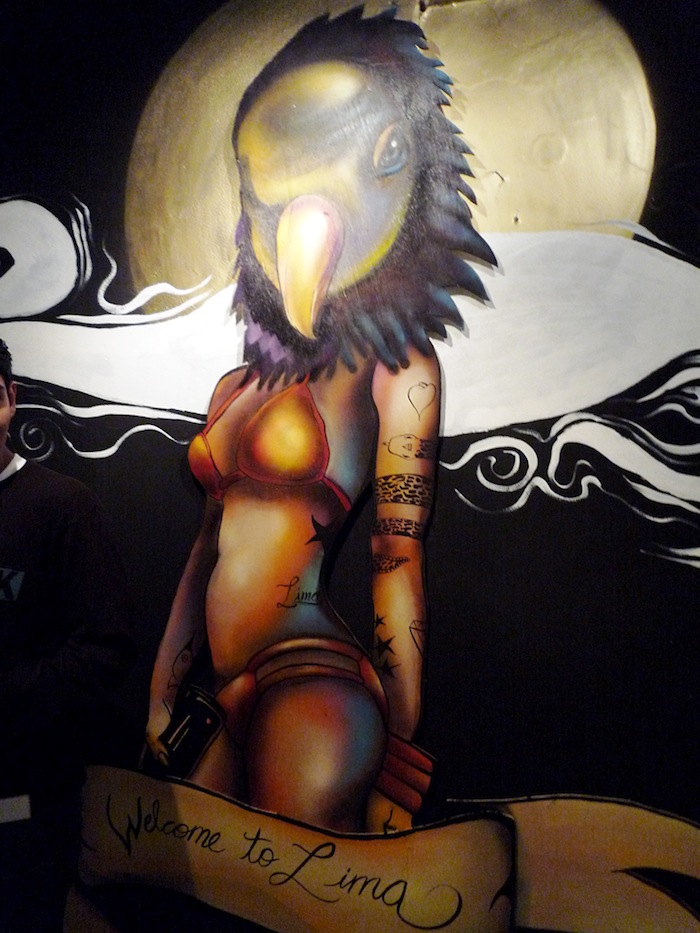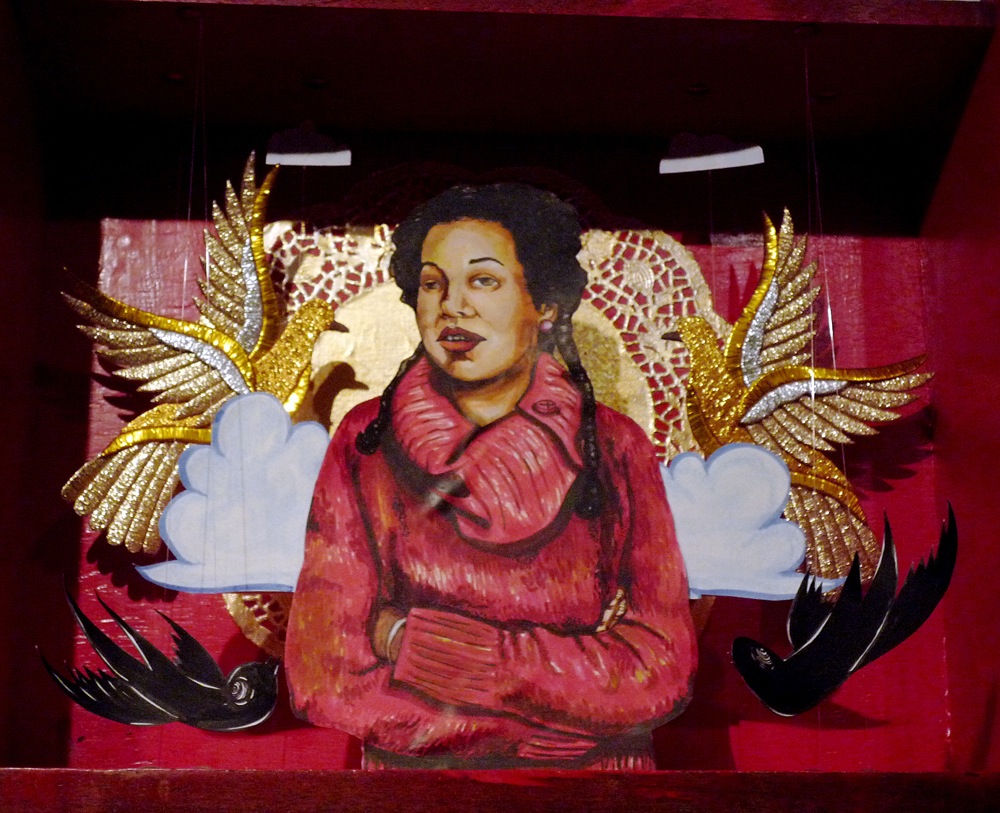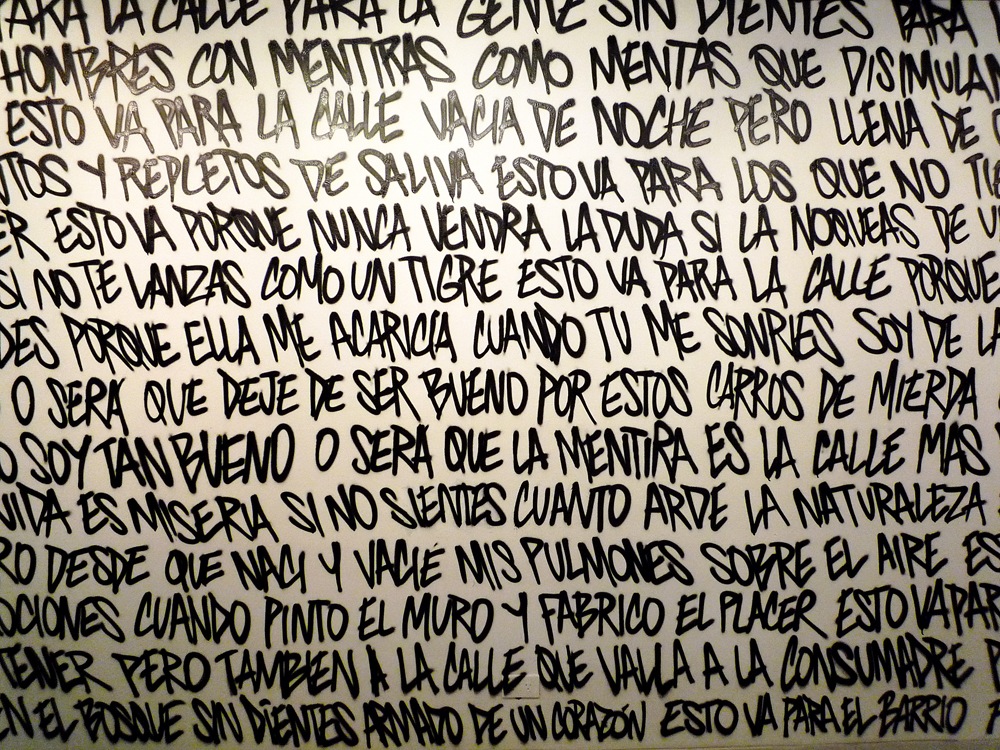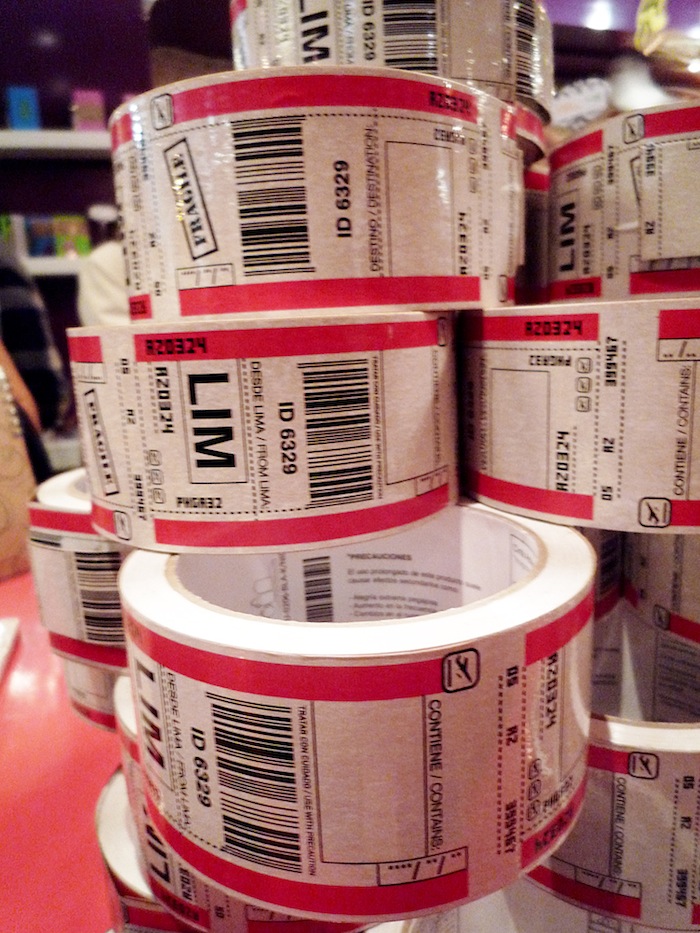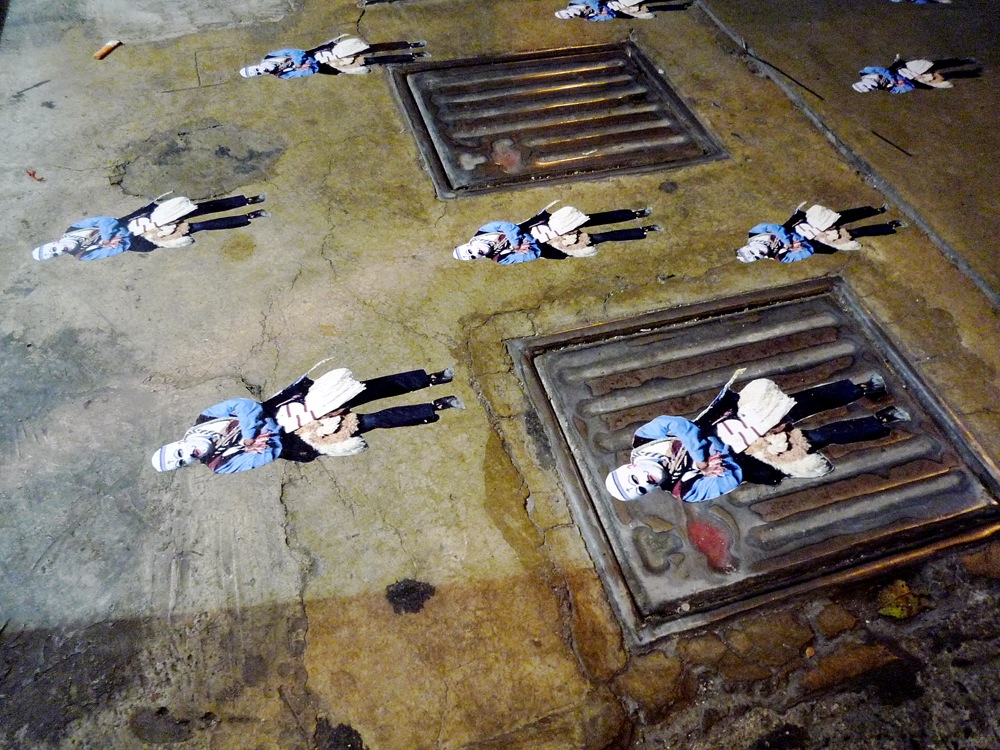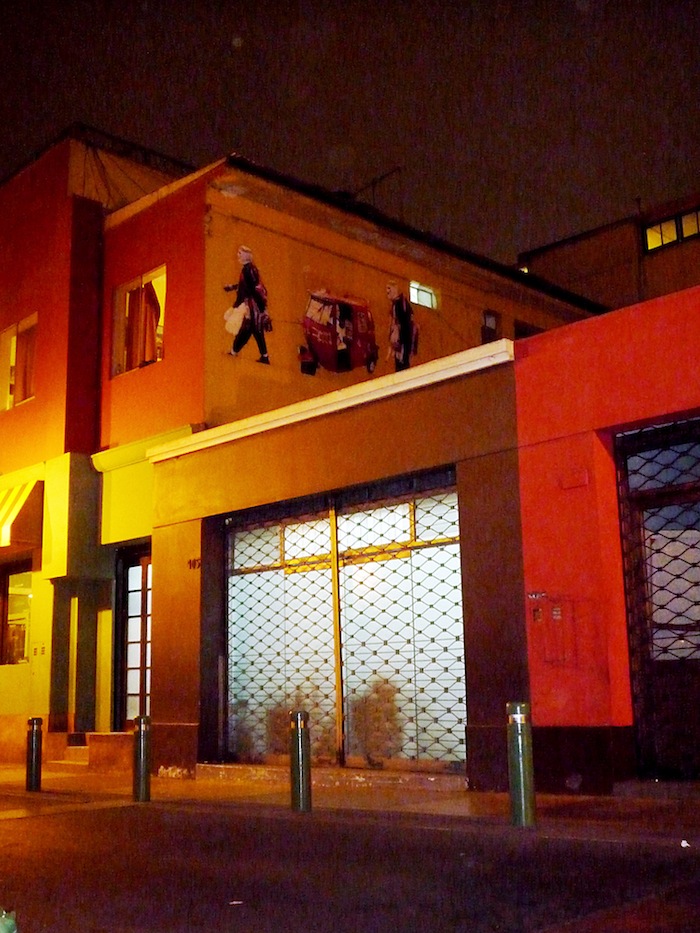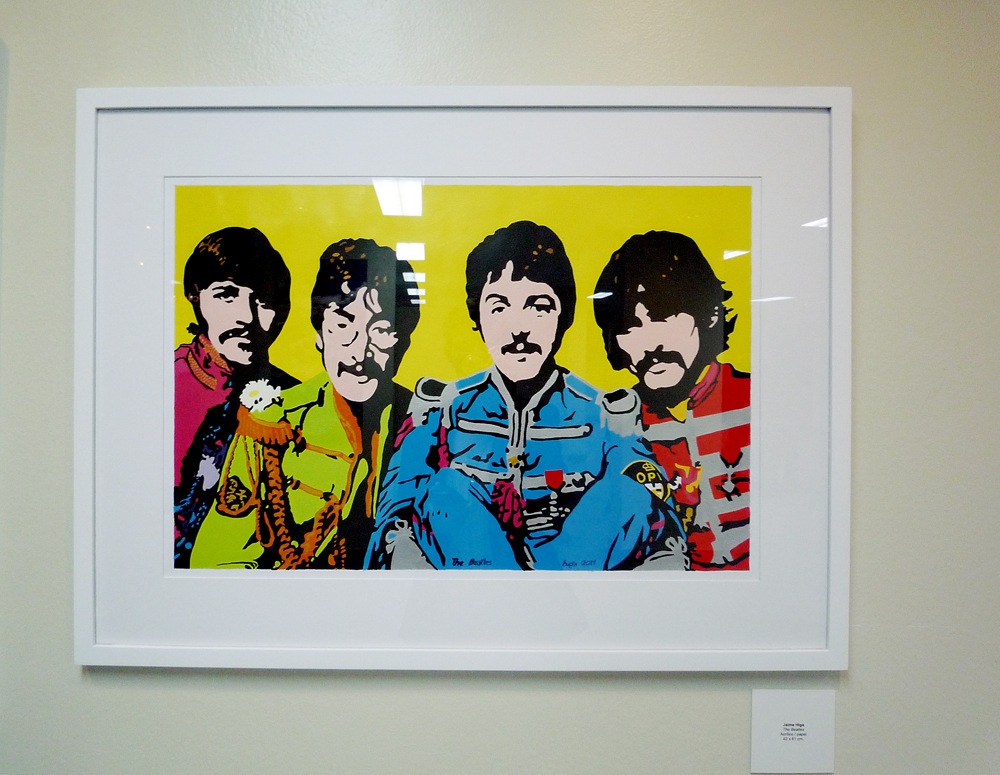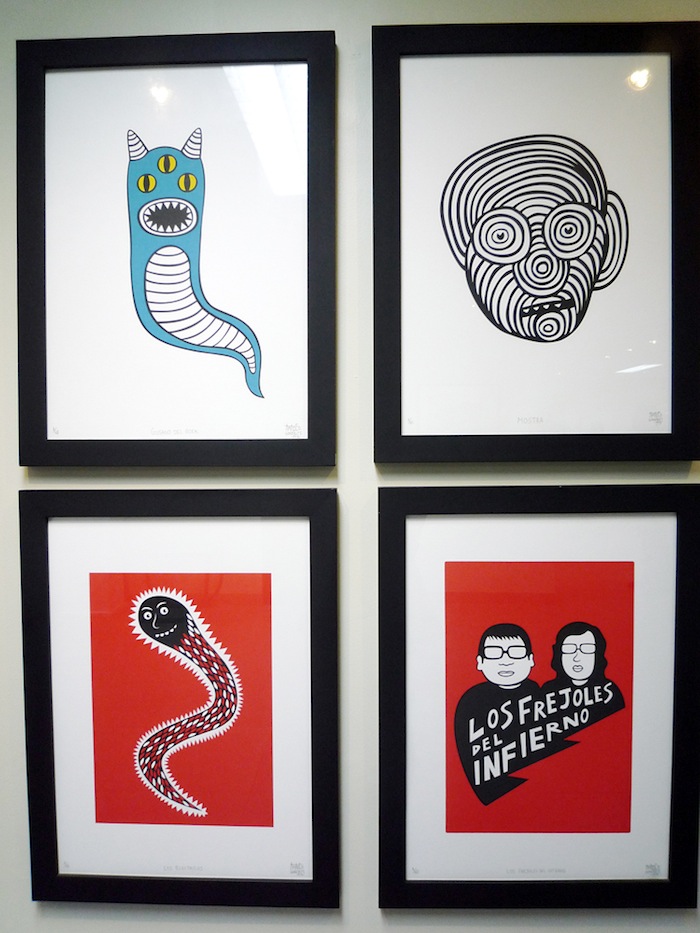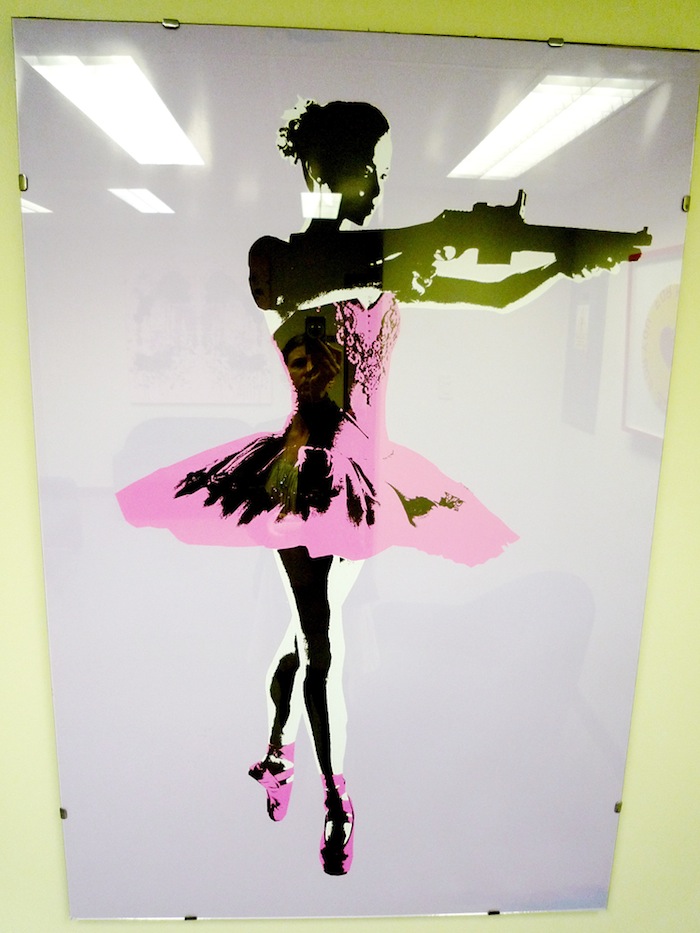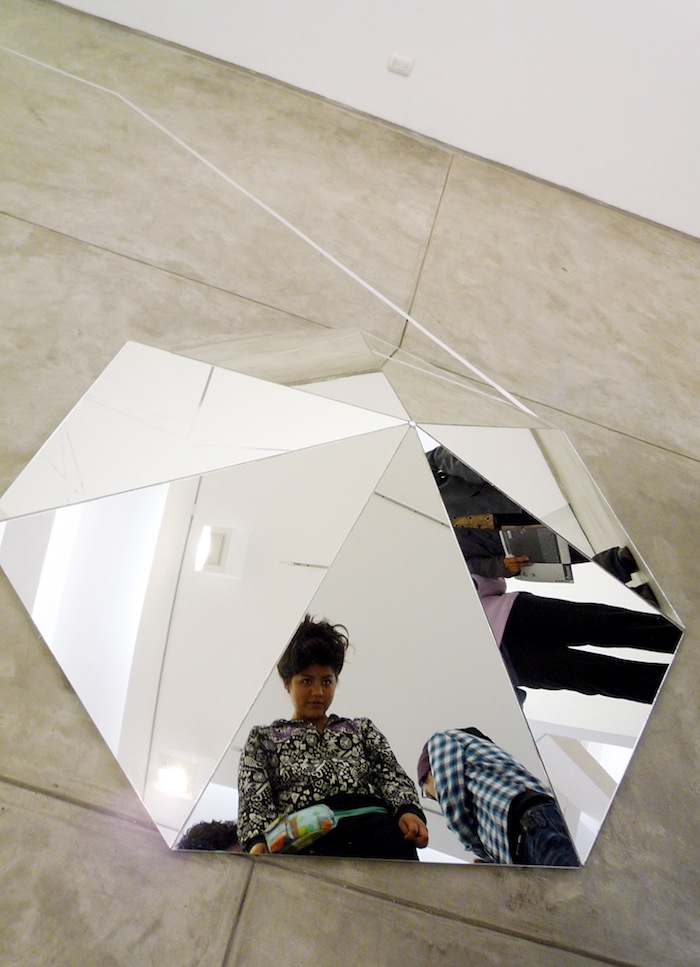 Photos de la « SALA LUIS MIRÓ QUESADA GARLAND » de
Mike Joints
.