Playlist: Johnny Cash – I walk the line
La Maquina est un Café situé dans le quartier de Miraflores à Lima. On peut y jouer, lire, discuter, manger ou boire…bref, c'est un lieu rempli de divers objets récents ou anciens qui vous permettent de passer une bonne soirée entre amis. Mon objet préféré à la « Maquina » est cette ancienne calculatrice: elle est énorme et très lourde mais fonctionne très bien pour compter les points de nos parties de dés ou de cartes.
La Máquina es un Café localizado en el distrito de Miraflores en Lima. Alli se puede jugar, leer, conversar, comer o beber … en fin, es un lugar lleno de diversos objetos nuevos o antiguos que te permiten pasar una noche divertida con tus amigos. Mi objeto preferido en la « Maquina » es esta calculadora antigua: es grande y pesada, pero funciona muy bien para llevar la cuenta de nuestros juegos de dados o cartas.
La Maquina is a Café located in the Miraflores district of Lima. There you can play, read, talk, eat and drink … in a few words, is a place full of old or new objects that allow you to spend a nice evening with friends. My favorite object at the « Maquina » is this old calculator: it's big and heavy but works great for keeping score of our games of dice or cards.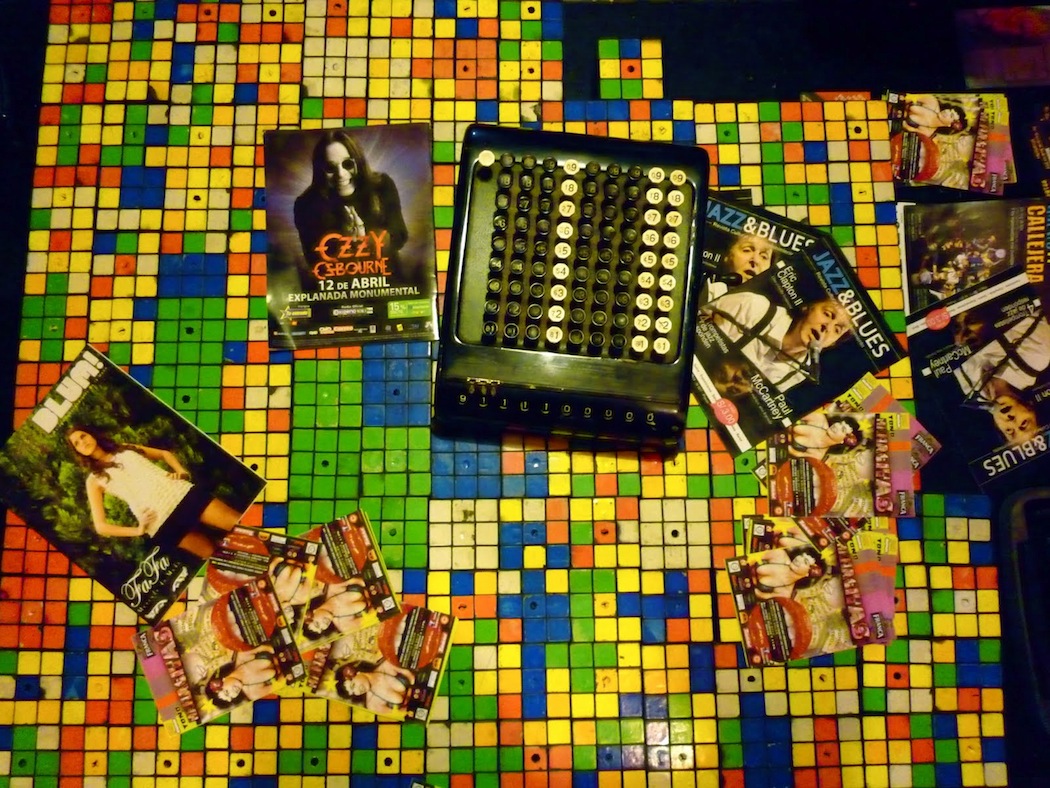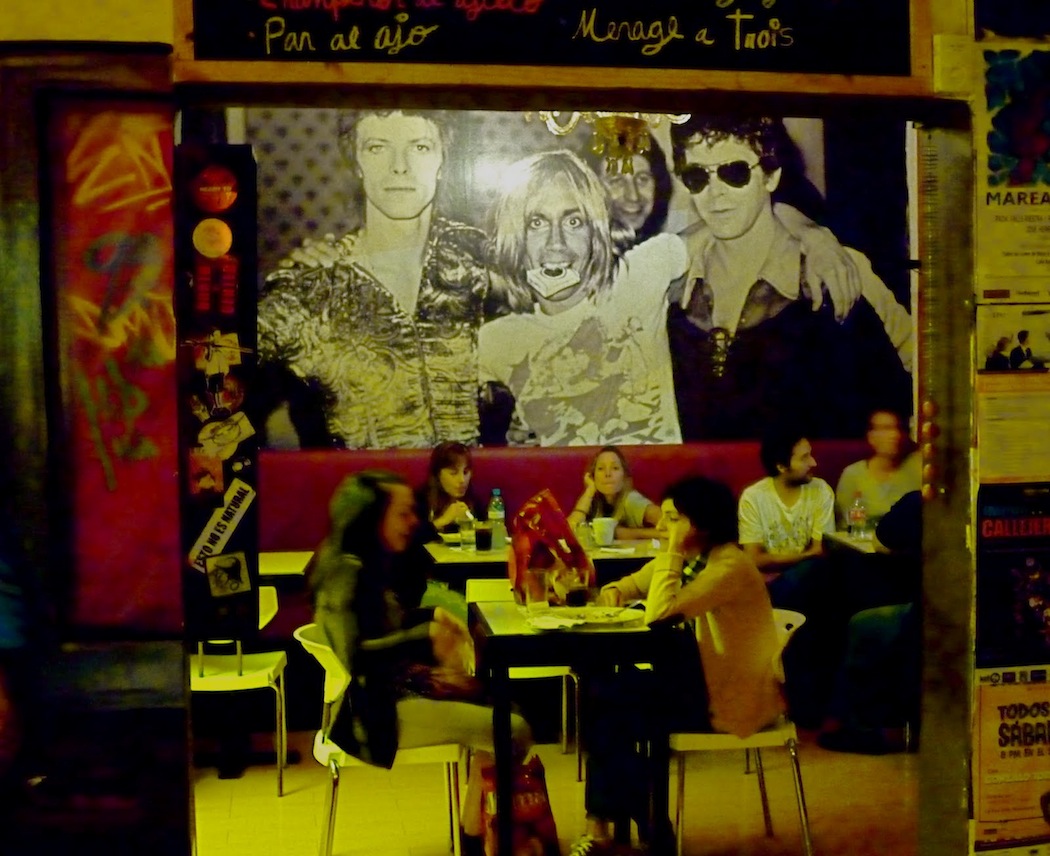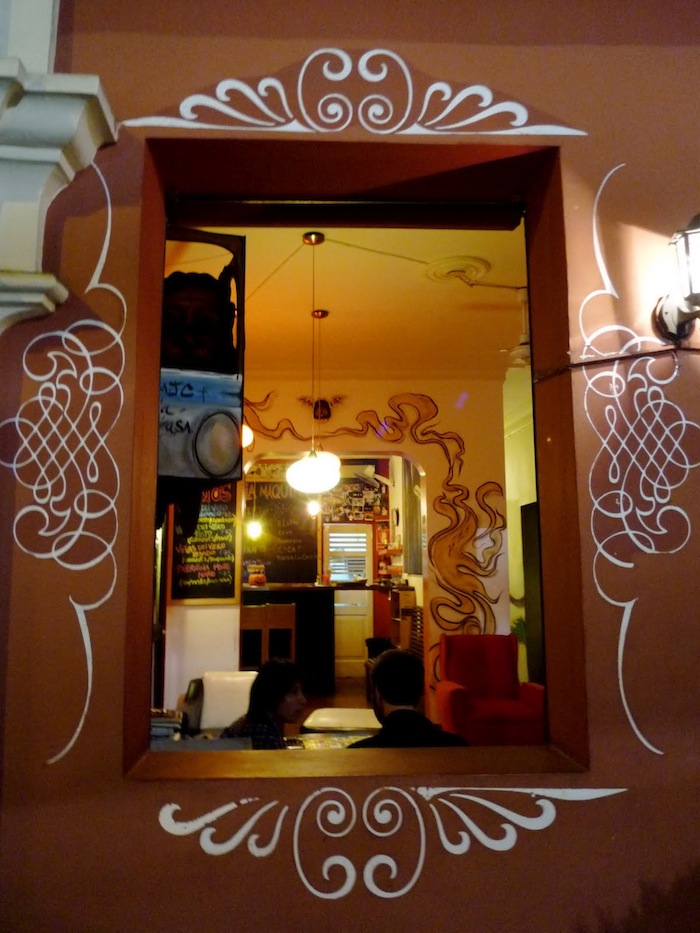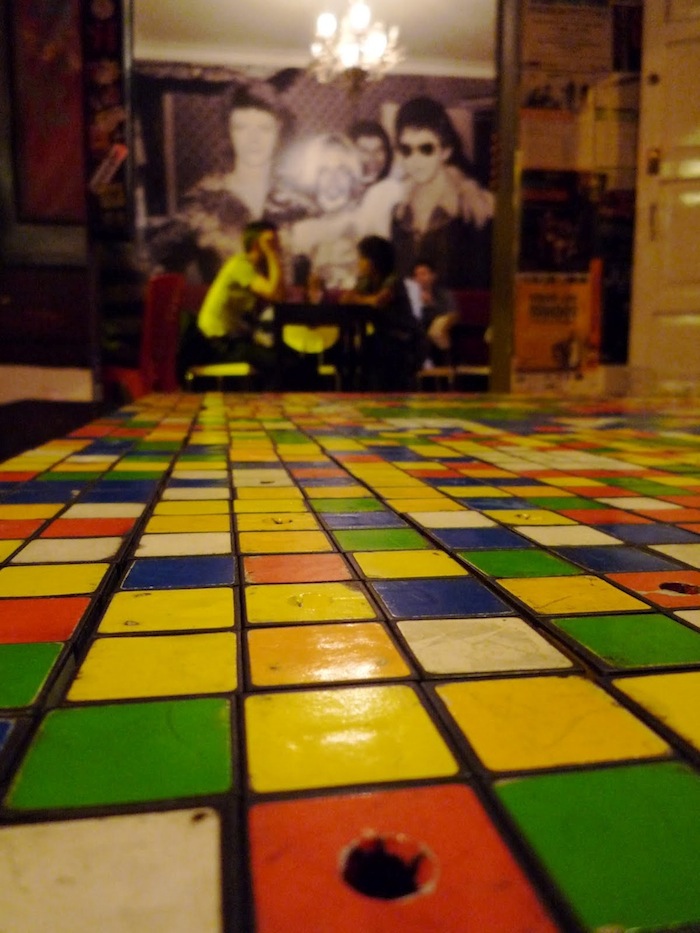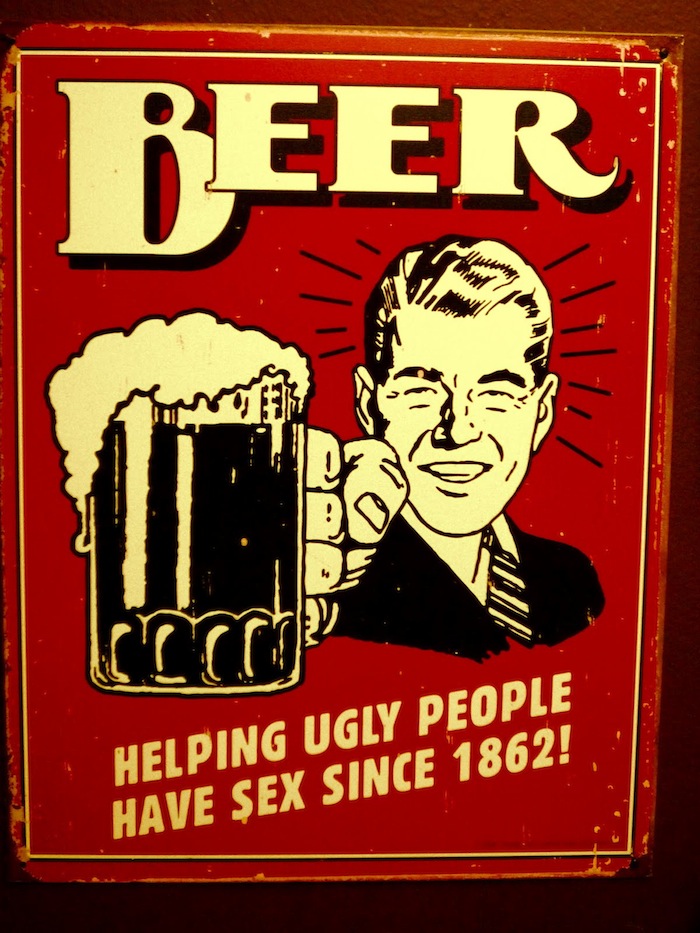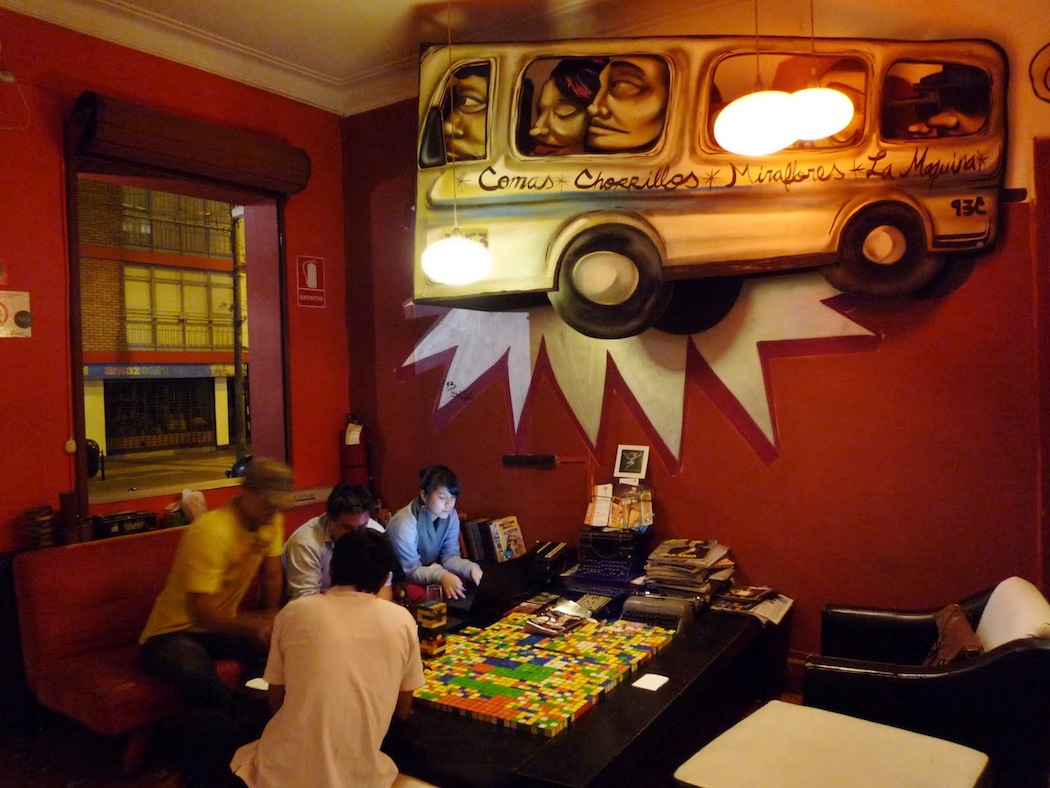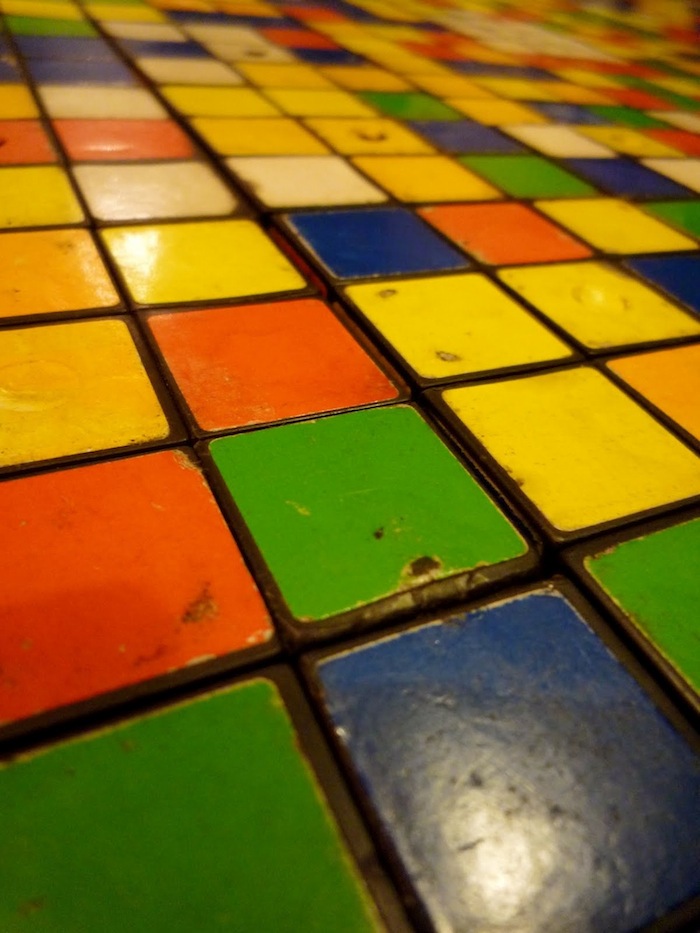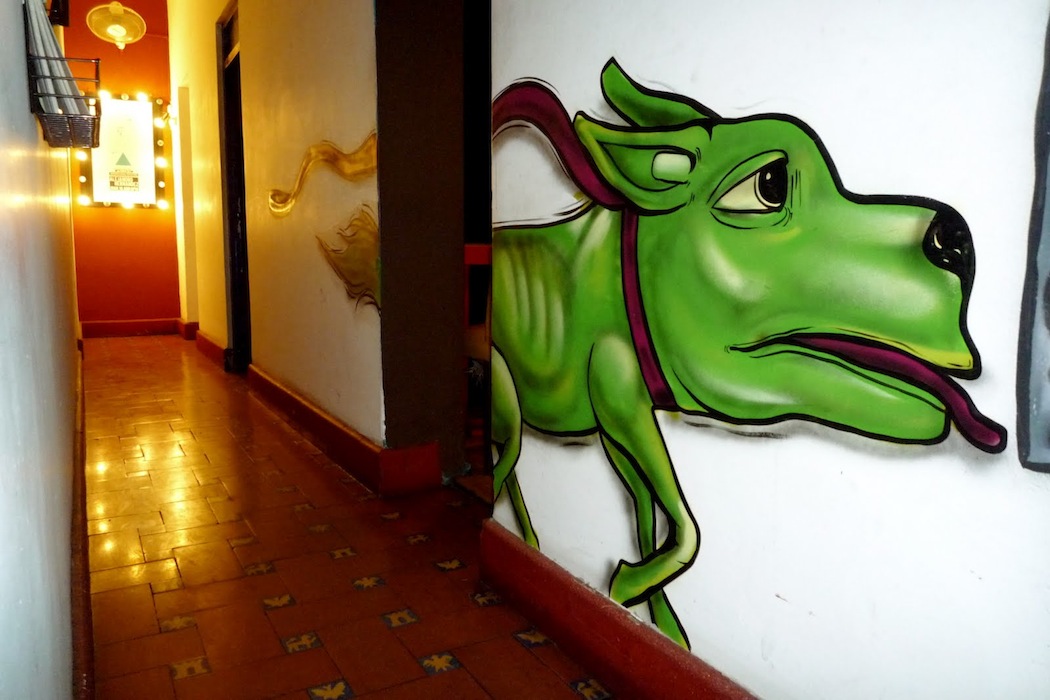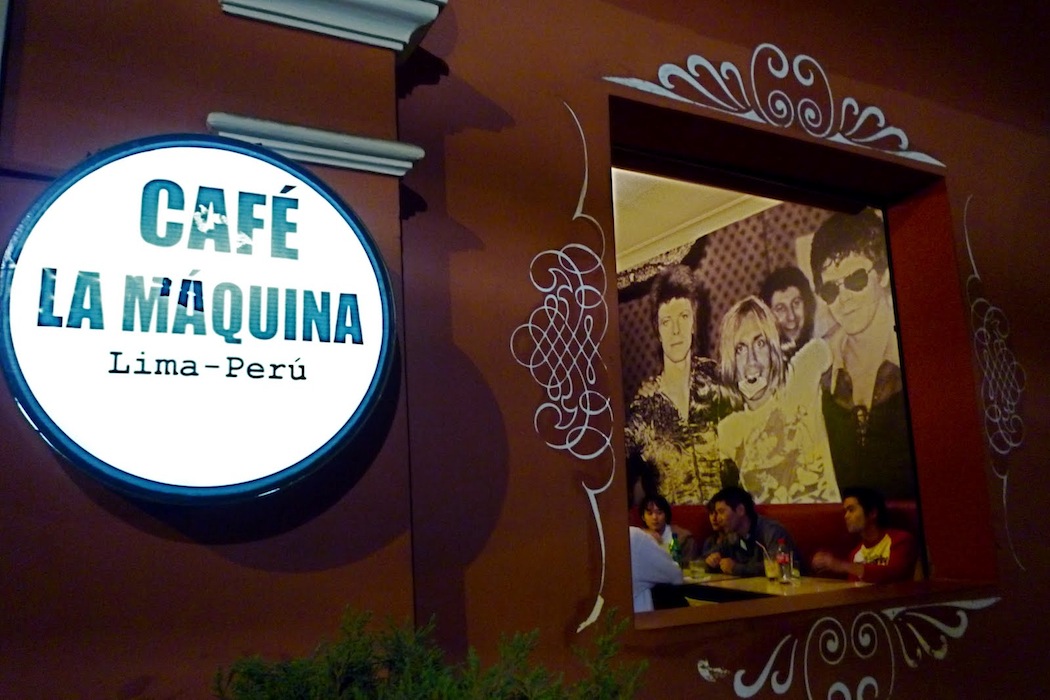 Photos de Mike Joints