Playlist: Jorge Ben – Pais Tropical
Rio est une ville définitivement tropicale: avec ce mélange de jungle urbaine et jungle naturelle, je dirai même qu'elle respire l'esprit de pirates par tous les pores! Les paysages et les couleurs y sont d'un contraste étonnant: montagne, plage, ville, jungle, favelas, palaces, se cotoient sur un joyeux air de samba. Pour découvrir la splendeur de ces paysages, il faut prendre de la hauteur: au sommet du pain de sucre, du Christ Rédempteur, ou du parc national de Tijuca: la plus grande forêt urbaine du monde. Mon ami Pierre qui habite Rio m'y a emmené faire un tour de moto et le panorama y est à couper le souffle; Merci Pierre pour la ballade 😉 Merci aussi à toute l'équipe du Tupiniquim hostel qui a été d'un accueil adorable: n'hésiter pas à y séjourner si vous passez par Rio, l'ambiance y est toujours chaleureuse et ils viennent de déménager dans des locaux encore plus chouettes! A bientôt Rio de Janeiro 🙂 tu n'as pas volé ton titre de « Ciudad Maravillosa ».
Rio es una ciudad definitivamente tropical: con esta mezcla de selva natural y selva urbana, me atrevería a decir que respira un espíritu de piratas por todos sus poros! Los paisajes y los colores son de un contraste llamativo: montaña, playa, ciudad, selva, favelas, palacios, se mezclan en un alegre ritmo de samba. Para explorar la belleza del paisaje, hay que tomar la altura: encima del Pan de Azúcar, del Cristo Redentor, o del Parque Nacional de Tijuca: el bosque urbano el mas grande del mundo. Mi amigo Pierre, que vive en Río, me llevó alla por un paseo en moto y la vista es impresionante, gracias Pierre por el paseo 😉 Gracias tambien a todo el equipo del Tupiniquim Hostal que era muy lindo y simpatico: no se pierden en quedarse alla si pasan por Río, el ambiente siempre es buena onda y justo se han mudado en un nuevo local aun mas chevere! Hasta luego Río de Janeiro 🙂 No has robado tu título de « Ciudad Maravillosa ».
Rio is definitely a tropical city: with this blend of natural and urban jungle, I would even say that it breathes pirates spirit from every pore! The landscapes and colors are a striking contrast: mountain, beach, city, jungle, shanty towns, palaces, are mixed in a lively rhythm of samba. To explore the beauty of landscape, you must gain altitude: above the Sugar Loaf, the Redeemer and the Tijuca National Park: the largest urban forest in the world. My friend Pierre, who lives in Rio, took me there for a motorcycle trip and the view was awesome, thanks for the ride Pierre 😉 Thanks also to all staff of the Tupiniquim Hostel that was very nice and sympathetic, don't hesitate to stay there if you pass by Rio, the atmosphere is always cool and they have just moved into new premises even greater! See you soon Rio de Janeiro 🙂 You didn't steal your title of « Ciudad Maravillosa ».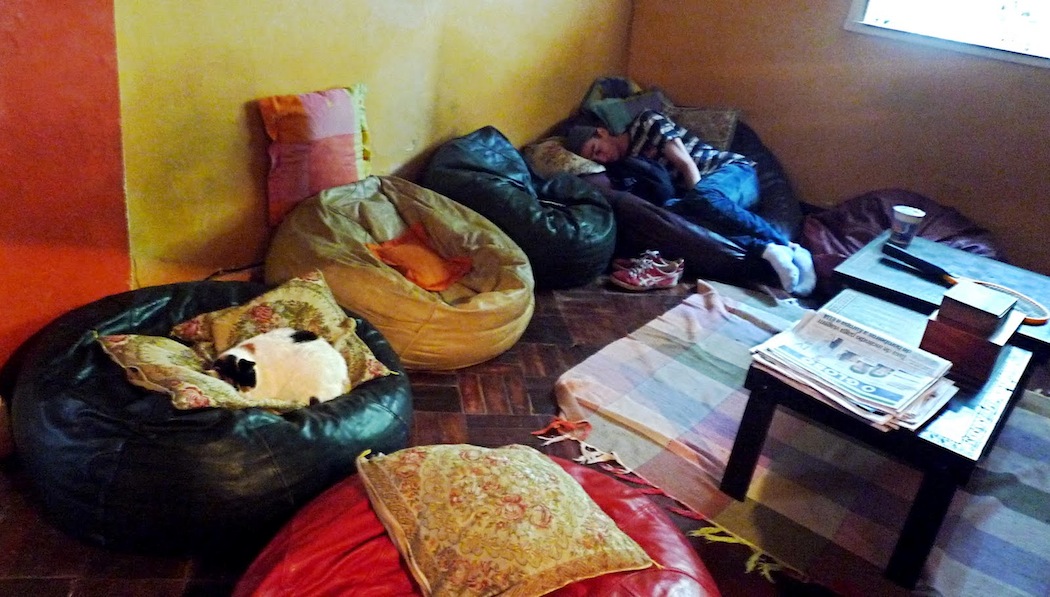 Ipanema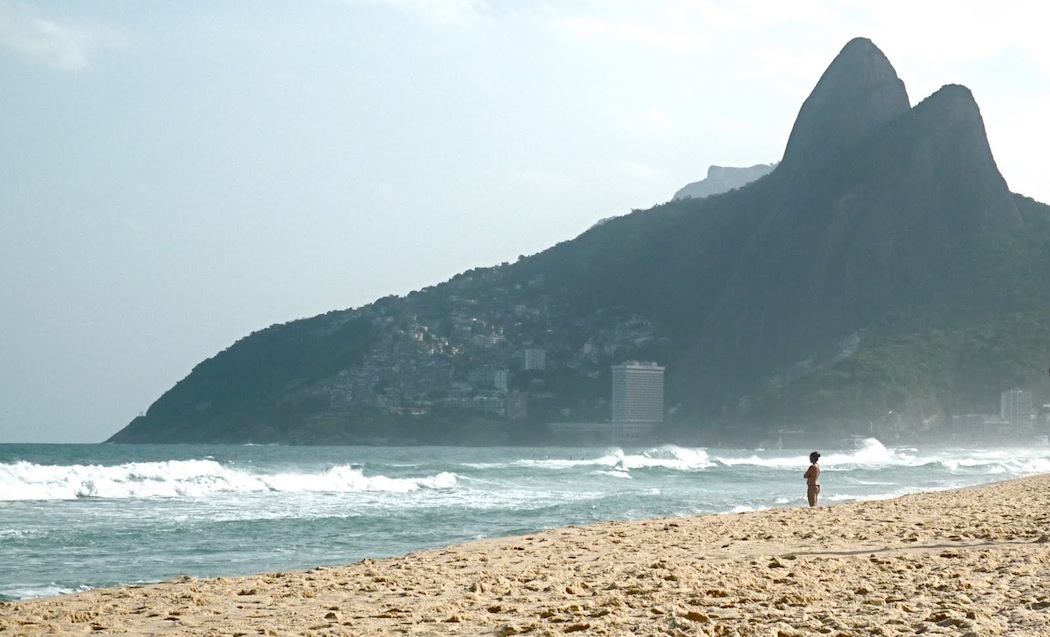 Urca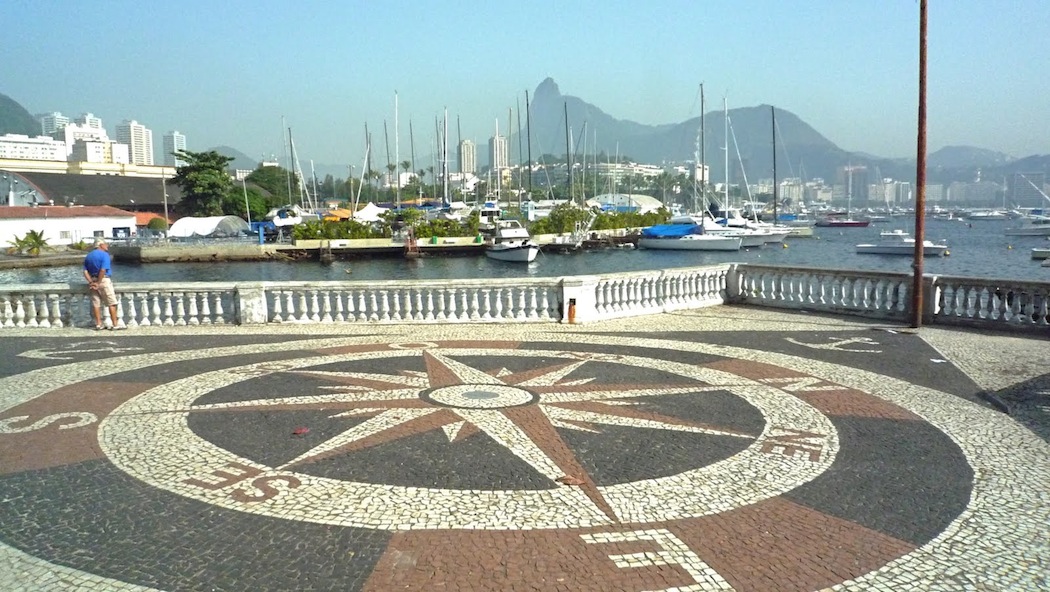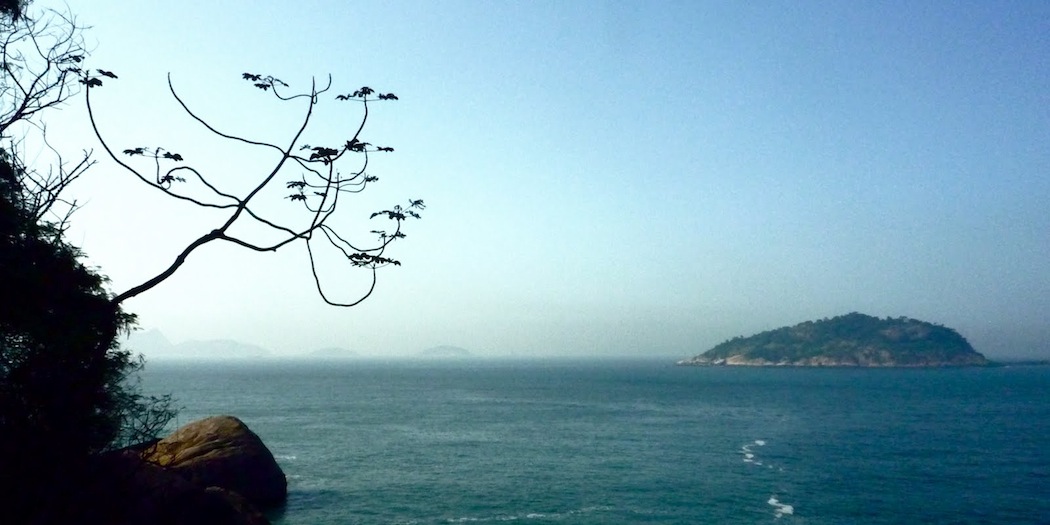 Pao de Açucar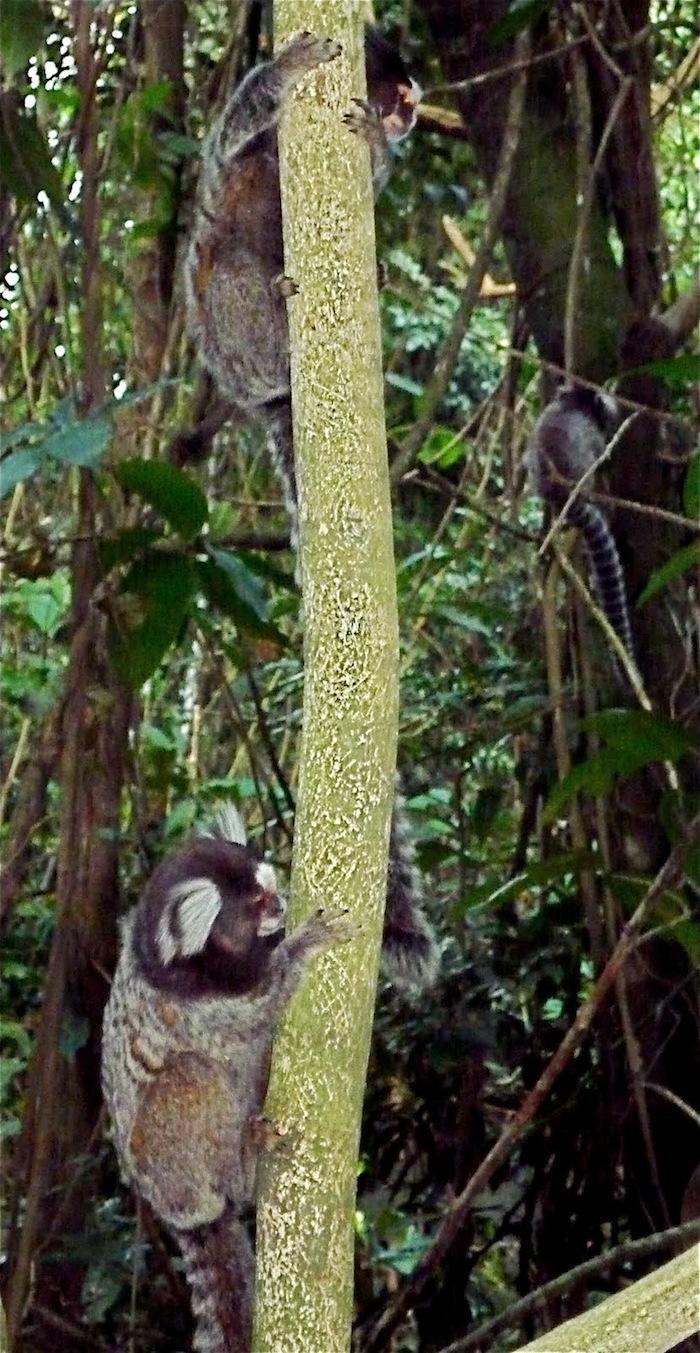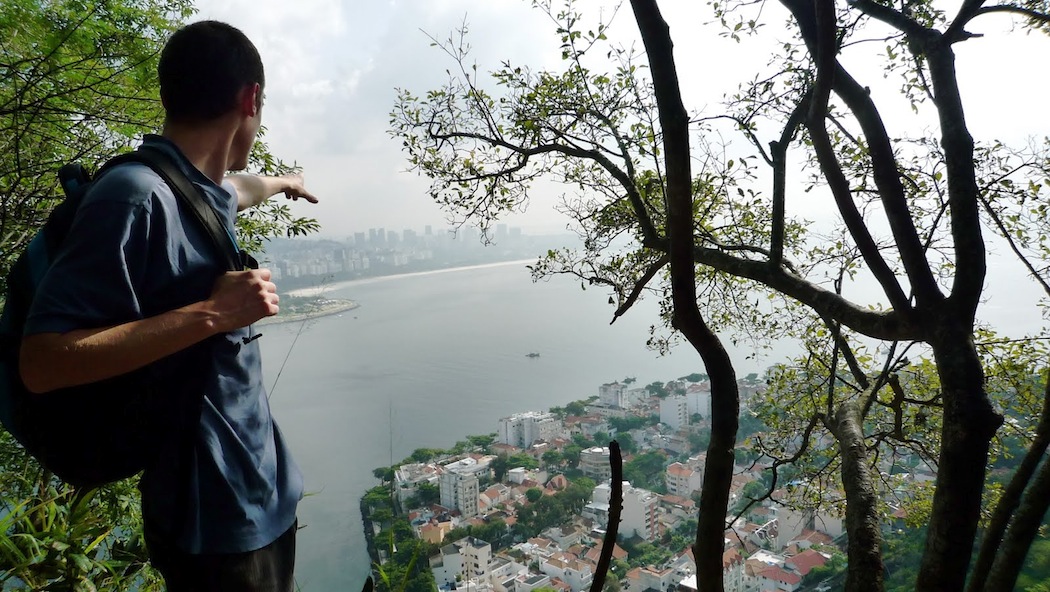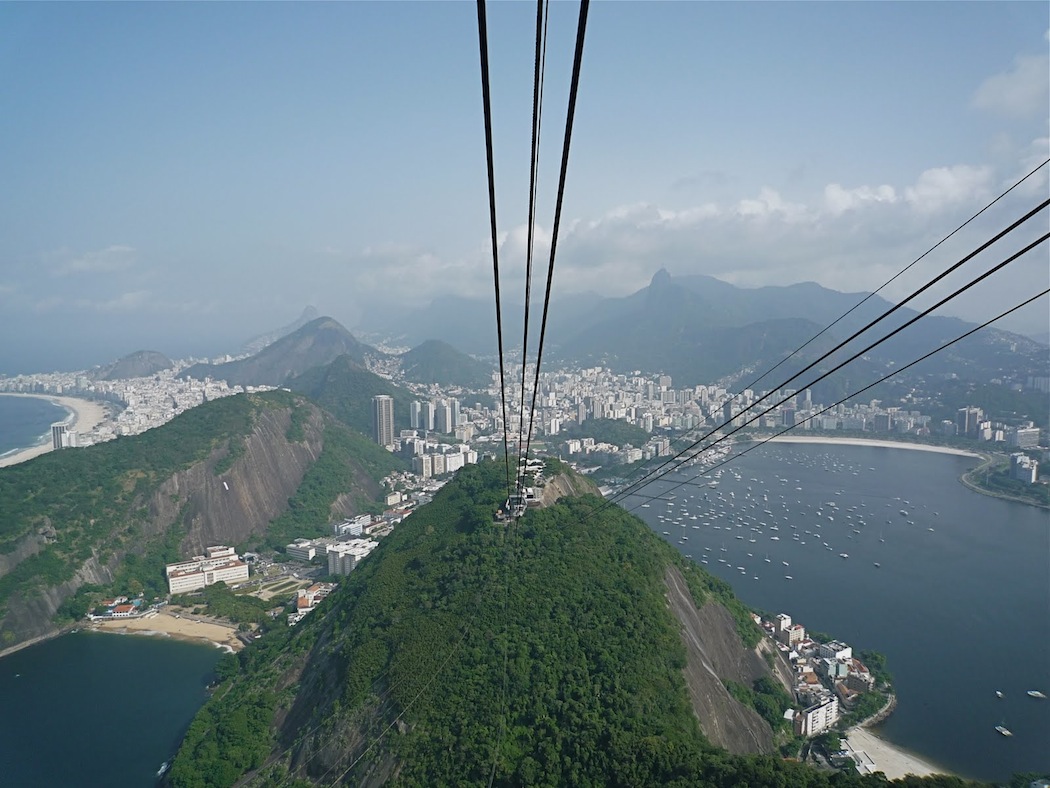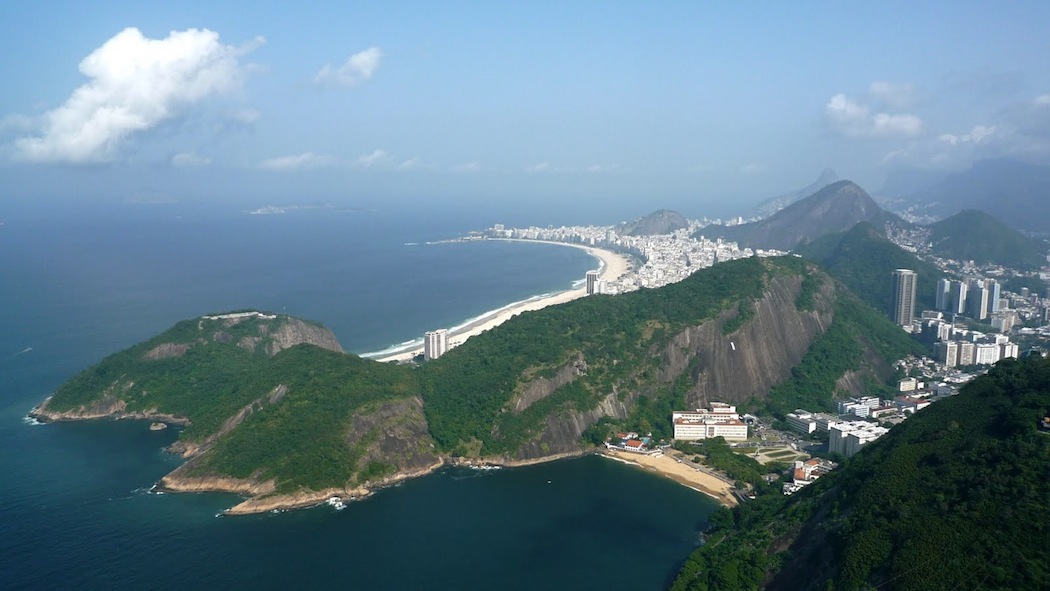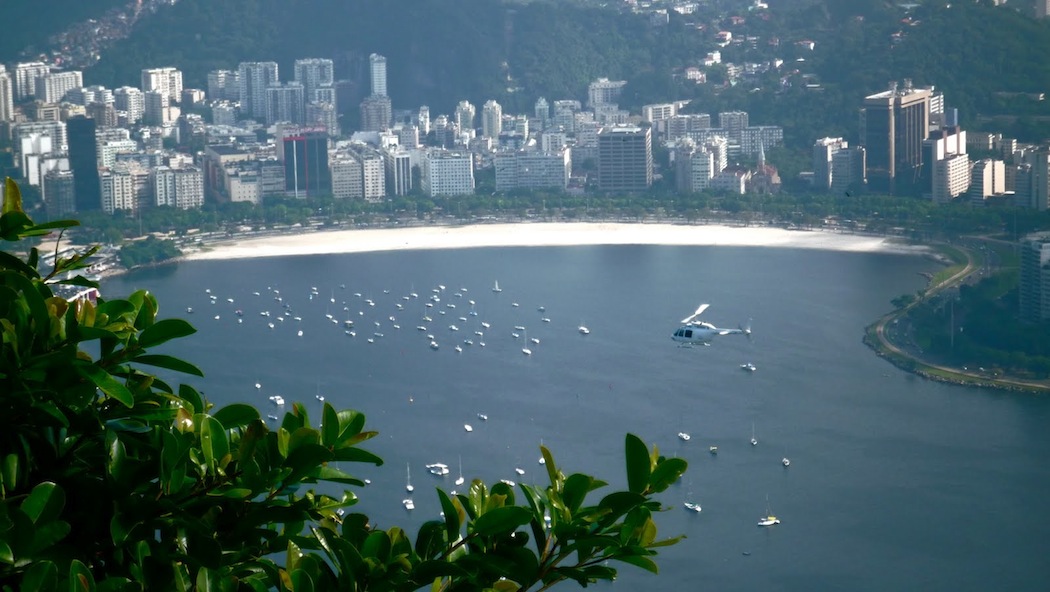 Motorbike trip in the national park of Tijuca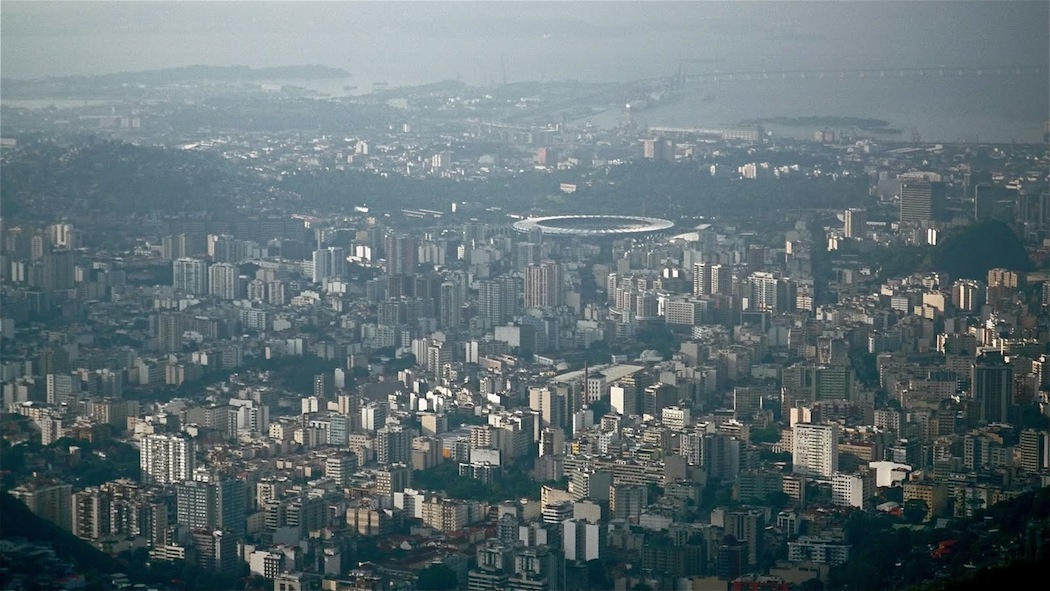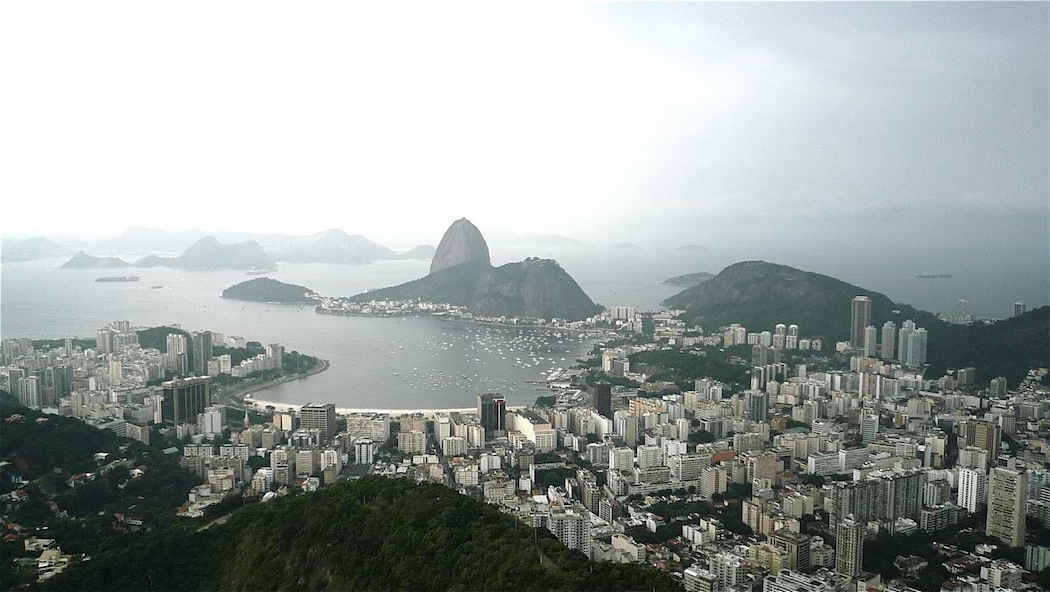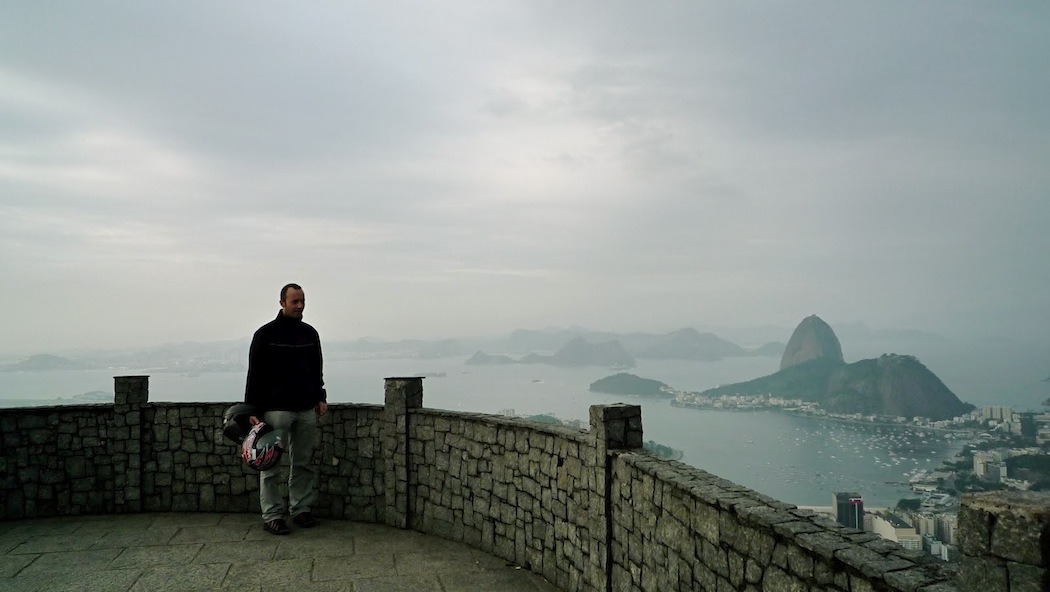 Lapa & Santa Teresa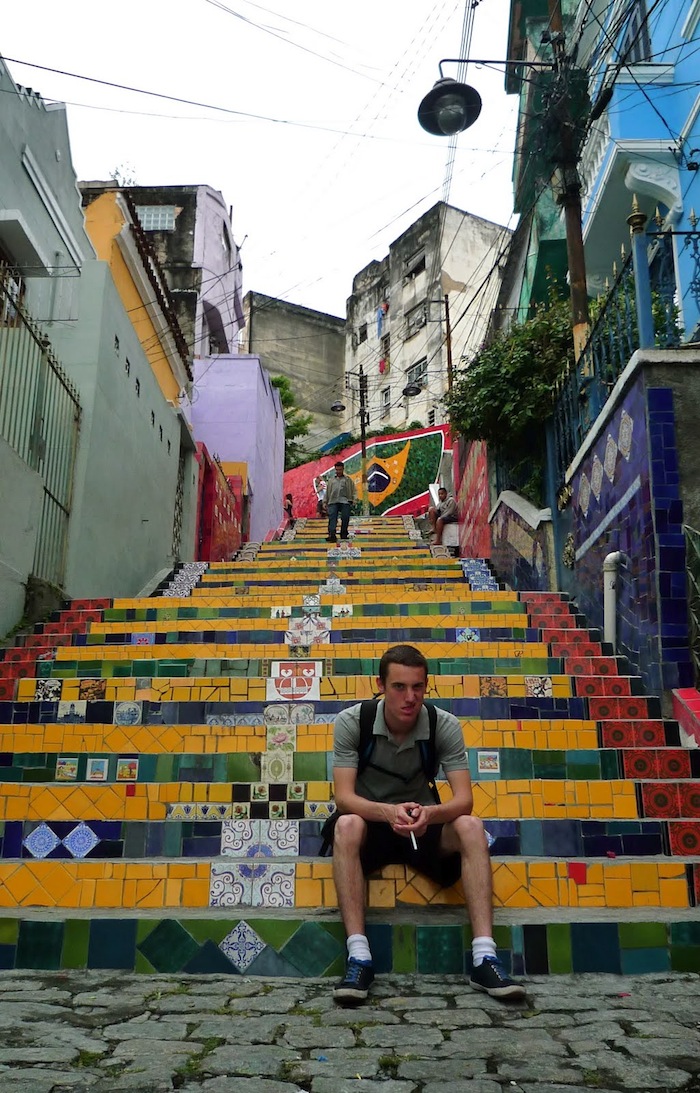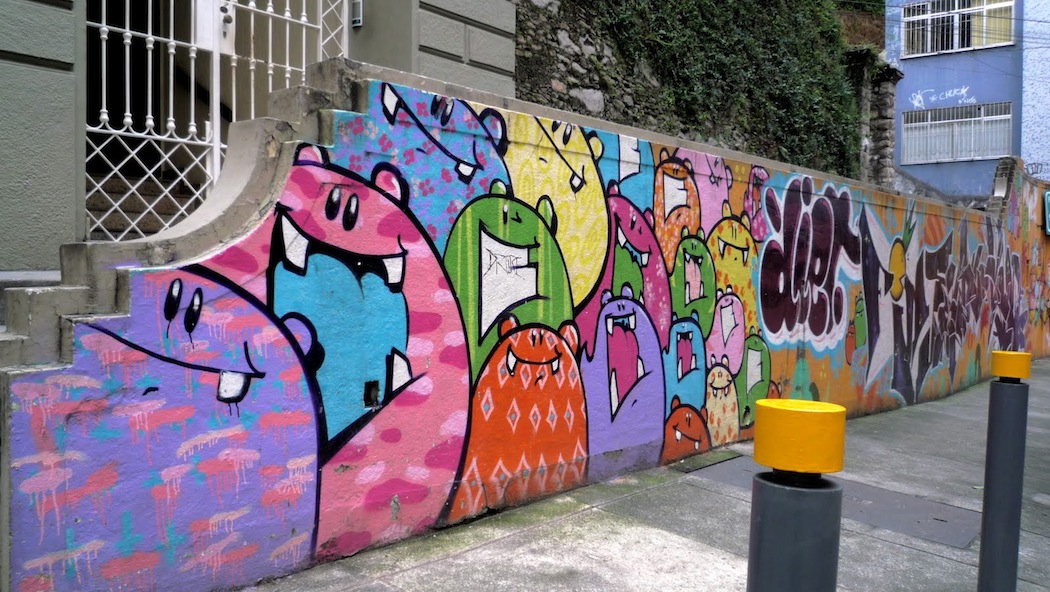 Cristo Corcovado